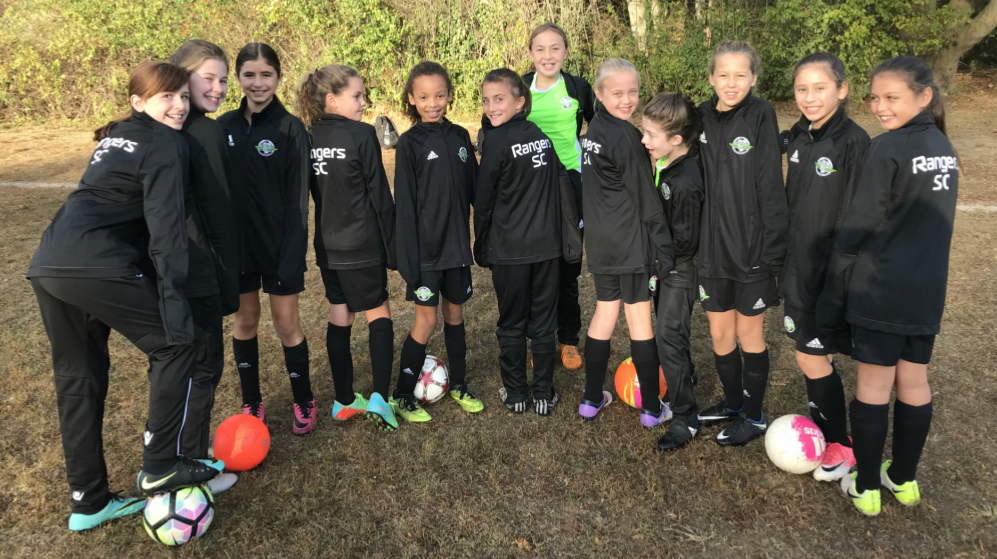 Our primary goal as a soccer club is to develop high level athletes who feel confident in their technical, tactical, mental and physical abilities. We strive to teach our players the importance of making the right decisions on and off the field. The decisions we make is what will form us as players.
A game is 90% mental ability and 10% physical.
Our club teams are try out based teams. Our teams work together 10 months (August-May) each year. During this time we ask for a significant time commitment; practice, games, tournaments and all other scheduled activities. The road to success begin with attendance and commitment.
We participate in the NSL league during fall and spring and play futsal in the winter. Elevate your game to the next level by learning how to excel individually as well as part of the team. This is a win-win experience
Smart. Spectacular. Simple = Smart Soccer the Rangers way
Inquire at info@jamesbede.com about try outs